Creating Forward-Thinking Design and Technology Solutions
Blue Phoenix Creative Media (BPCM) offers a wide variety of design, web, social media and marketing services to fit your needs. Our multidisciplinary firm contains writers, designers, developers and marketers collaborating to help your brand excel.

Clients Nationwide
We can provide services anywhere.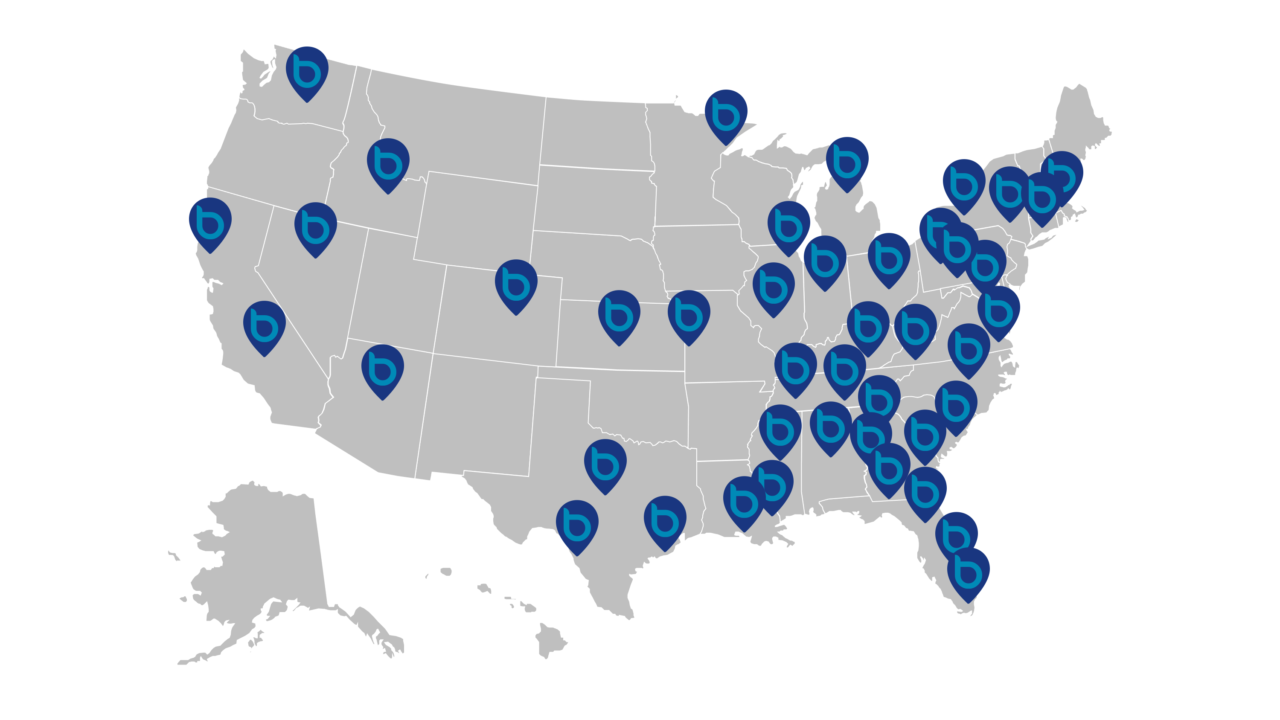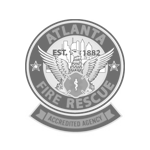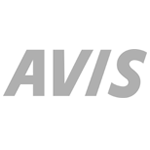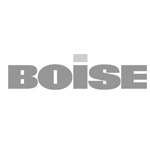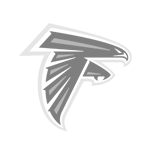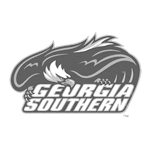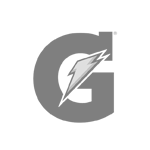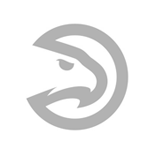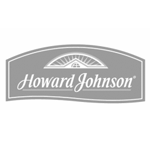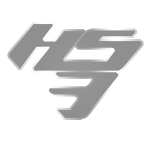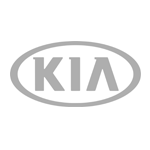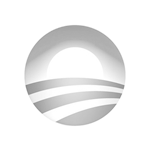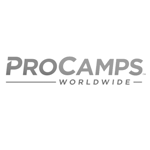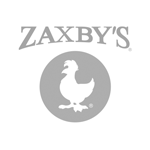 Experience in Many Industries
Professional services available to all.