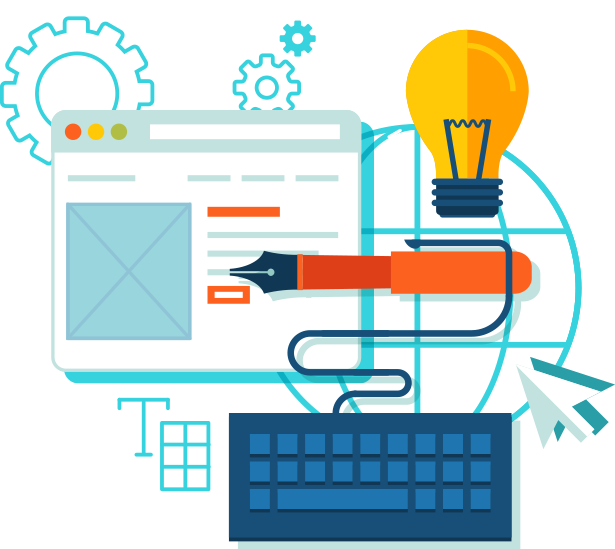 Develop a Professional Image
Your image is very important to the success of your business. BPCM understands this fact and is here to help. We can take on your project from beginning to end, while maintaining it along the way. We offer many design services, such as logos, eBlasts, press kits and brochures.
Creatively Speaking for your Brand
Our design team works collaboratively to give your company an eye-catching brand to put you ahead of your competitors. From logos to print work to packaging, we deliver inspired, effective, intelligent work for your brand.
Graphic Design Samples