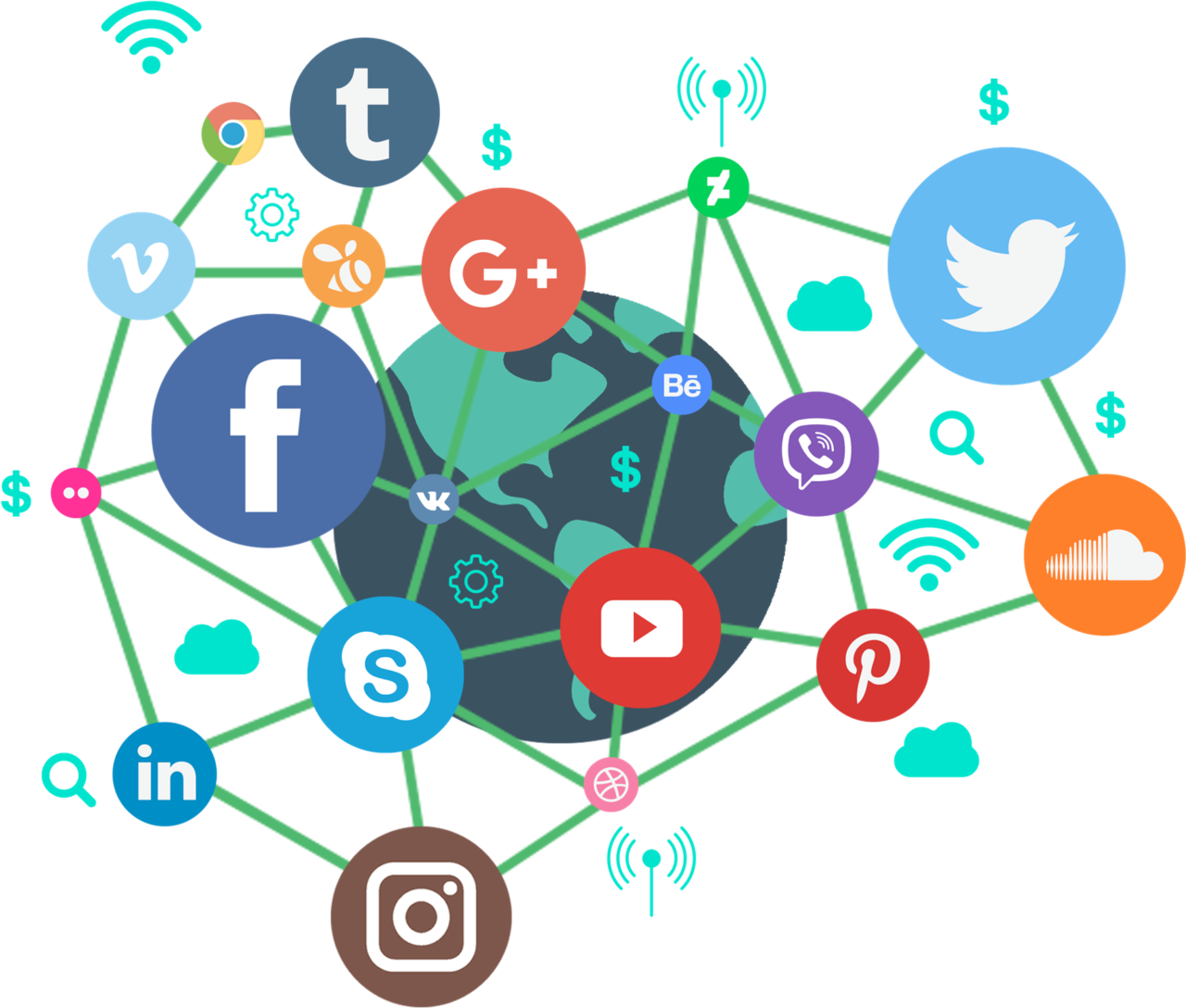 Maximizing Your Social Media Reach
The world of social media is another great marketing tool for any business or organization. Make sure that you are taking advantage and maximizing your potential!
Amplify Your Social Media Content
From Facebook marketing campaigns, increasing YouTube video views and increasing Instagram followers, BPCM offers unique services that are beneficial to your growth and development.
Social Media Samples
Hoopfest
bluephx
2022-12-13T01:05:12+00:00
Fans Favorite Fan
bluephx
2022-12-13T01:02:35+00:00
Football Schedule
bluephx
2022-12-13T00:12:25+00:00
Services Include:
Custom Graphics
Content Creation
Marketing Strategies and Campaigns
Social Channel Management
Paid/Promoted Social Media Strategy and Management
Research and Analytics
Community Management
Product Launches
Event Promotion
Influencer Strategy and Management
Engagement
eCommerce
Organic Participation and Growth
Copywriting
Lead Generating Strategies