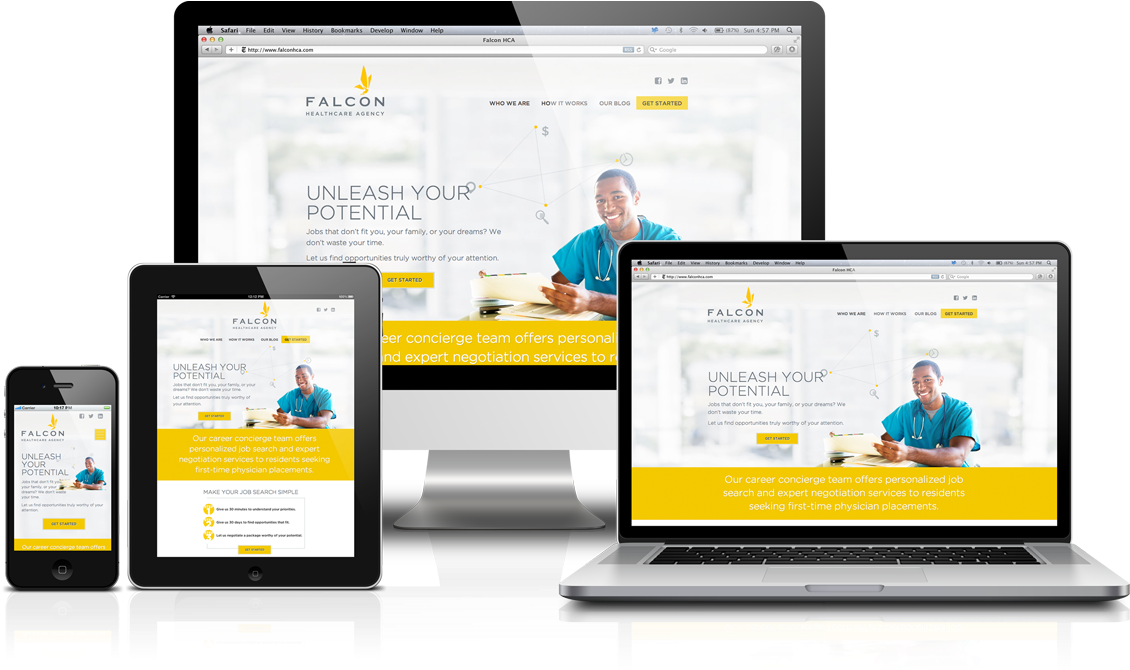 Turning Visitors into Customers
At BPCM we aren't afraid to be different. We believe in finding unique ways for our clients to stand out in an overcrowded world.
We approach website design the same way.
More than just an online brochure
Our Web Design department works with the Graphics department closely to provide our clients with innovative and marketable websites. We strive to make the process of creating and developing your website as simple as possible. Our goal in every web design project is to understand our clients' needs, research their target market and provide solutions to help our clients' web presence improve their success.
BPCM can handle all web design and development projects, large or small.
Web Design Samples